Welcome !
A company dedicated towards providing adequately packaged Dehydrated Food Products, Dehydrated Garlic Products in different forms..
About Us
There is something about Indian soil, that the agro products produced in it have rich taste and aroma. People from world across are attracted towards it. Given to that importance agro products are gaining demand in the worldwide markets, Mr. Hemant I Parmar laid down the foundation stone of Classic Dehydration in the year 2013, with a motive to provide key ingredients that are preserved naturally and can be used for long. Dehydration is a food preservation process our Bhavnagar, Gujarat (India) based company follows to remove water from key ingredients, like onion and garlic. The Dehydrated Food Products, Dehydrated Garlic Products, Dehydrated White Onion, Dehydrated Red Onion, Dehydrated Pink Onion and Dehydrated Garlic offered by the Manufacturer & Exporter, are smaller, lighter and suitable for carrying to camping and hiking.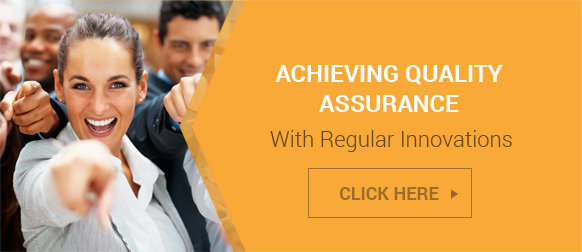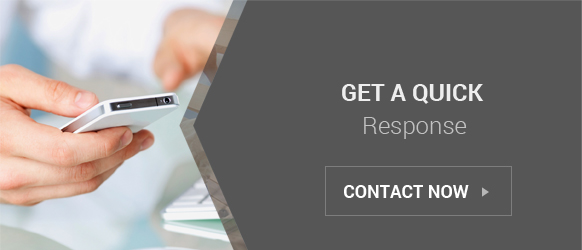 Why We Chose To Do Business of Dehydrated Products?
We chose to provide dehydrated onions and garlic, rather their non-dried counterparts, because dried food are prevented from the growth of microorganisms that cause enzymatic reactions within the food. Bacteria, yeast, and molds require a sufficient amount of moisture for growth and by removing 90% of the moisture, we can prevent their growth & reproduction, and slow down their enzymatic reactions. Heat is applied to vaporize water and remove moisture content. The dehydrated onions and garlic in any form can maintain quality for a long time, based on the storage temperature. Our country ranks number two in the list of largest producers of dehydrated onions worldwide. We use different varieties of onions, like red onion, pink onion, white onion and toasted onion; to meet the clients' demands.
Our Processing Unit
Our company is accredited by FSSAI, NABCB, SGS and APEDA. The ISO 22000 certificate holding processing unit makes use of dehydration equipment to shorten the drying time, which is relatively more when dried naturally in the sun. We procure the fresh crops from the local farmers, which are then subjected to a systematic processes, comprising steps, such as:
Peeling & washing
Cutting & slicing
Drying
Air cooling
Color sorting
Before adequate packaging, the dehydrated food is subjected to metal detection to ensure there are no residues End customers can be assured that when they open the pack, they will find the dried food which retains the original flavor, color, taste and aroma.
Latest Trade Offers
We take pleasure to introduce ourselves as the renowned in exporting, trading, manufacturing and supplying of Pedialyte Advanced Care Strawberry Lemon..
Backed by our rich industrial experience in this domain we are actively engaged in exporting, trading, manufacturing and supplying of Pedialyte Advanc..
Survey No. 130/3/1, Savarkundla Road, Village Bhadra, Taluka Mahuva, Near St Station, Dist. Bhavnagar - 364290, Gujarat, India
Phone :+917259238164
Mr. Arvind Bhai Vayak (Proprietor)
Mobile :+917259238164